Easy Leather Touch Up Set
Do you have expensive leather Shoes? Did you just scuff your beautiful leather seats? Did your jeans tear the leather on your grandma's antique couch? 
This Multi-Color Liquid Leather Touch-Up Kit will make your damaged leather look brand new! Just apply the liquid leather to the affected area, covering the deep scratches and small tears in your leather, and wait a couple minutes to dry. It's that easy!
Don't waste HUNDREDS of dollars on professional leather repair, when they use the same kit you can buy for only $19.97! 
The Liquid Leather Repair Kit works on just about any type of leather, including artificial leather and vinyl. Mix and match the various base colors in the included mixing bowl to create an exact match to your Exotic Leather. 
And don't worry, this Leather Repair Touch-Up Kit creates a seamless bond with your leather. It won't crack, split, fade, for as long as you own your leather and that's guaranteed!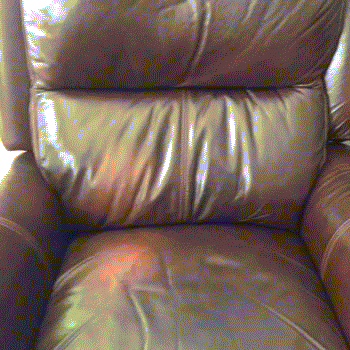 OUR SUCCESS IS YOUR 100% SATISFACTION 
We are here to make you happy and 100% satisfied with your purchase experience, feel free to contact us at any time at your convenience!