This Amazing 

Latte Art Pen

 provides a brand-new coffee experience.
Set free your Creativity & share it with your loved ones. The Latte Pen has gone viral on the Internet for a good reason!
You can design your coffee, cake or pastry without creating a mess or wasting supplies and become an 

Art Master

 in a matter of seconds.
Pick the 

Spice of your choice

 and enhance your coffee to a new Level or write a Message for Family and Friends. 
Easy to use, gently press the button of the tool to release the powder inside and start creating your masterpiece!
The Latte Art Pen brings limitless possibilities and can also be used for pastries and other foods or drinks. Benefits:
Brand New Coffee Experience: Create your own design for you or your loved one's - coffee will surely be exciting
Easy to Control: It is designed like a pen to maximize the control and stability while creating your drawing
Prevents Messy Area: Precise drawings are easily done & no supplies will be wasted
Creative Taste: Try new tasting Variations with different spices and be able to alter the taste of your coffee every day 
Portable Design & Battery powered
Comes in 5 colors!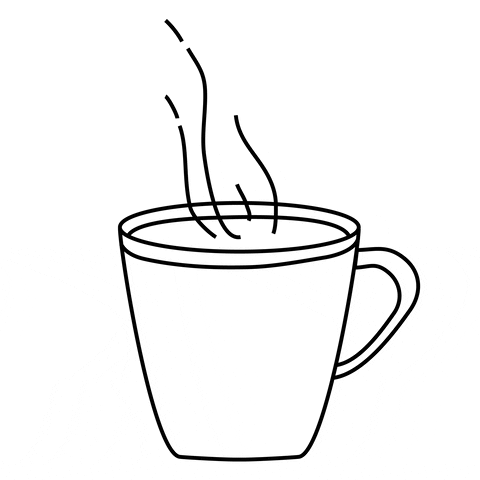 OUR SUCCESS IS YOUR 100% SATISFACTION 
We are here to make you happy and 100% satisfied with your purchase experience, feel free to contact us at any time at your convenience!