Rechargeable Mystical Moon Lamp
The moon has been a divine and enchanting symbol throughout human history. This one is realistic and will keep you relaxed with its mesmerizing glow.
The rechargeable Mystical Moon Lamp™ is crafted basing on the TRUE lunar surface from NASA satellite images. Just imagine that you've been transported to a Magical world with this Moon Lamp night light, you have the moon in your hands!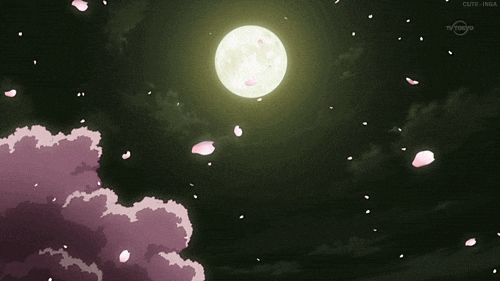 Coming with a wooden stand, it will be brilliant decorative addition to your courtyard, inner table, pathways, and parties; adding mystery and romance to the atmosphere. There are Three Color modes--yellow, white, warm white, changing the color is super easy - Just tap the surface!
Battery Capacity: 500 mAh
Charging Time: 2 hours
Working Time: 8~20 hours (depends on brightness)
Easy Use: When fully charged by USB cable, it is operated by a gentle tap or other vibrations. Colors change from Yellow, white, to warm white for every tap! Wood bracket also come in the box!

Please Note:
1. Light needs to charge for 10s to activate the circuit upon first use
2. Need to recharge when battery is not powered
OUR SUCCESS IS YOUR 100% SATISFACTION
We are here to make you happy and 100% satisfied with your purchase experience, feel free to contact us at any time at your convenience!